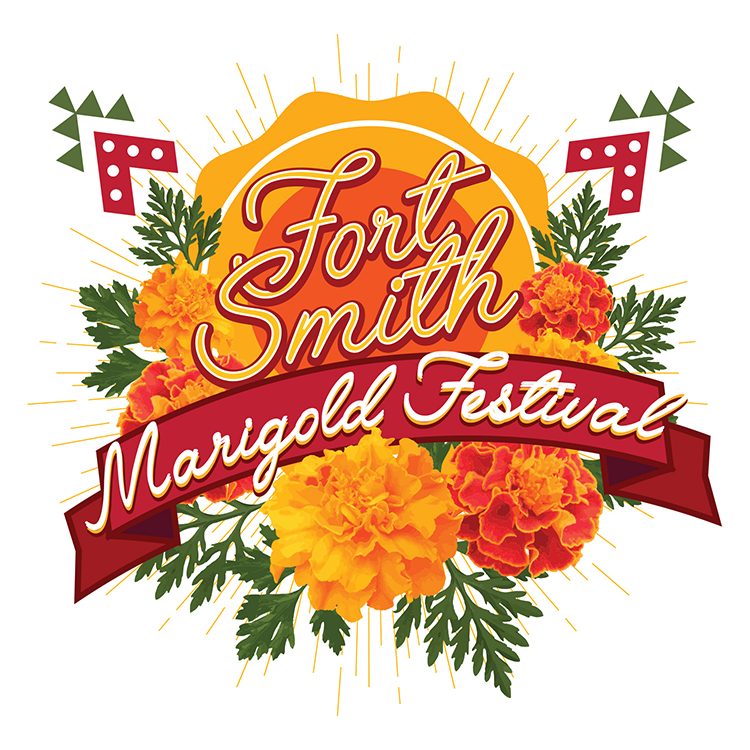 Due to unforeseen circumstances,
the inaugural Marigold Festival will be postponed until the fall of 2020.
Please check back with us in the spring of 2020 when we will start releasing information on exact dates and more.
We appreciate you stopping by and your interest in the
Fort Smith Marigold Festival.